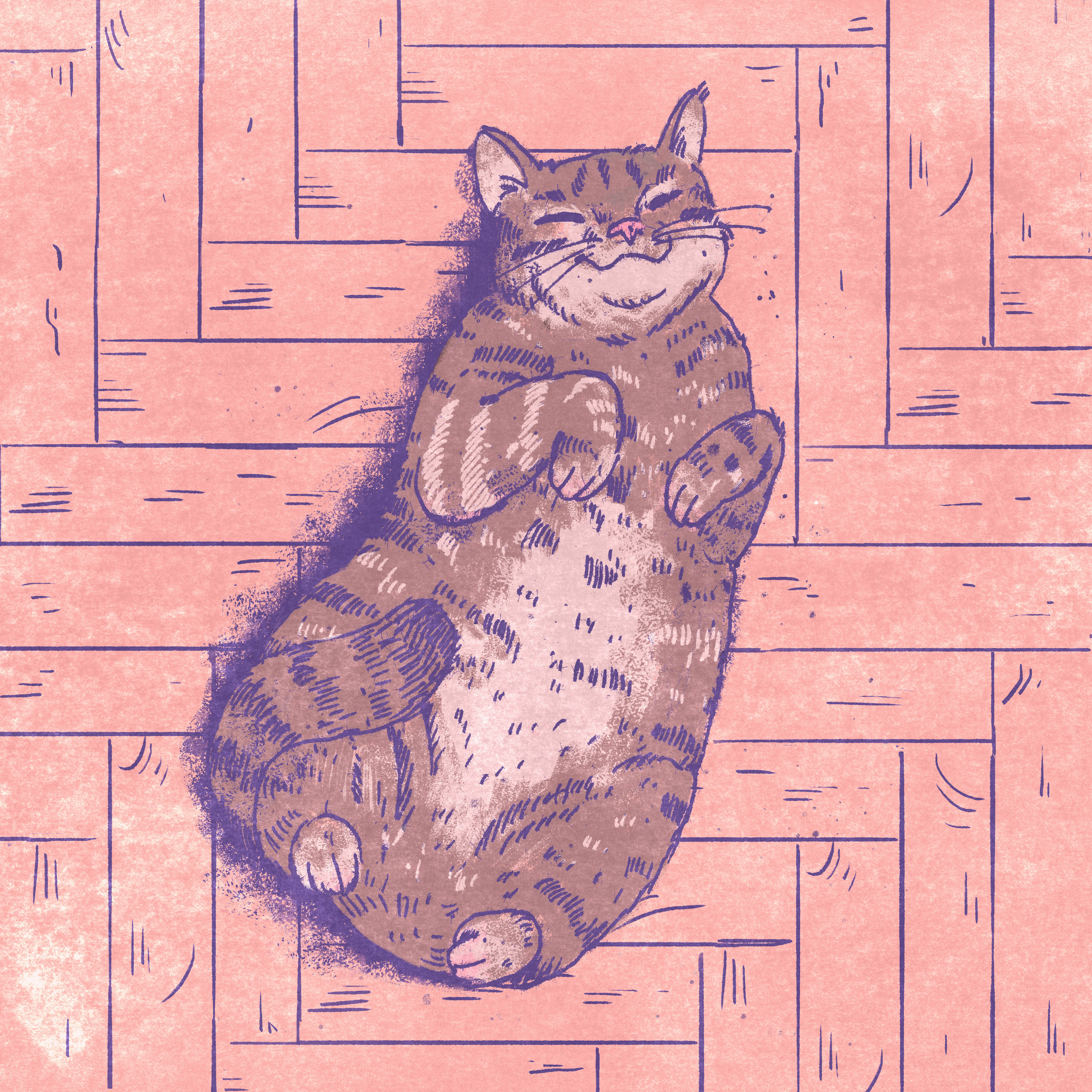 Quarantine was a difficult time of changes, but thanks to that time spent at home by myself I created a series of illustrations. They are based on photos I received from Polish girls, who also got stuck at home with their pets. This personal project gave me a motivation to overcome the creative block and stress in the months of uncertainty. It also became a way to cheer others up and encourage them to support animal charity organisations and shelters. 
After two months the project grew into 8 portraits. Some pets were adopted by their current owners, the others were pupils of shelters at that time.
Every of these illustrations is available as high resolution print files for everyone, who supports animal related charity of their choice and sends me some proof :)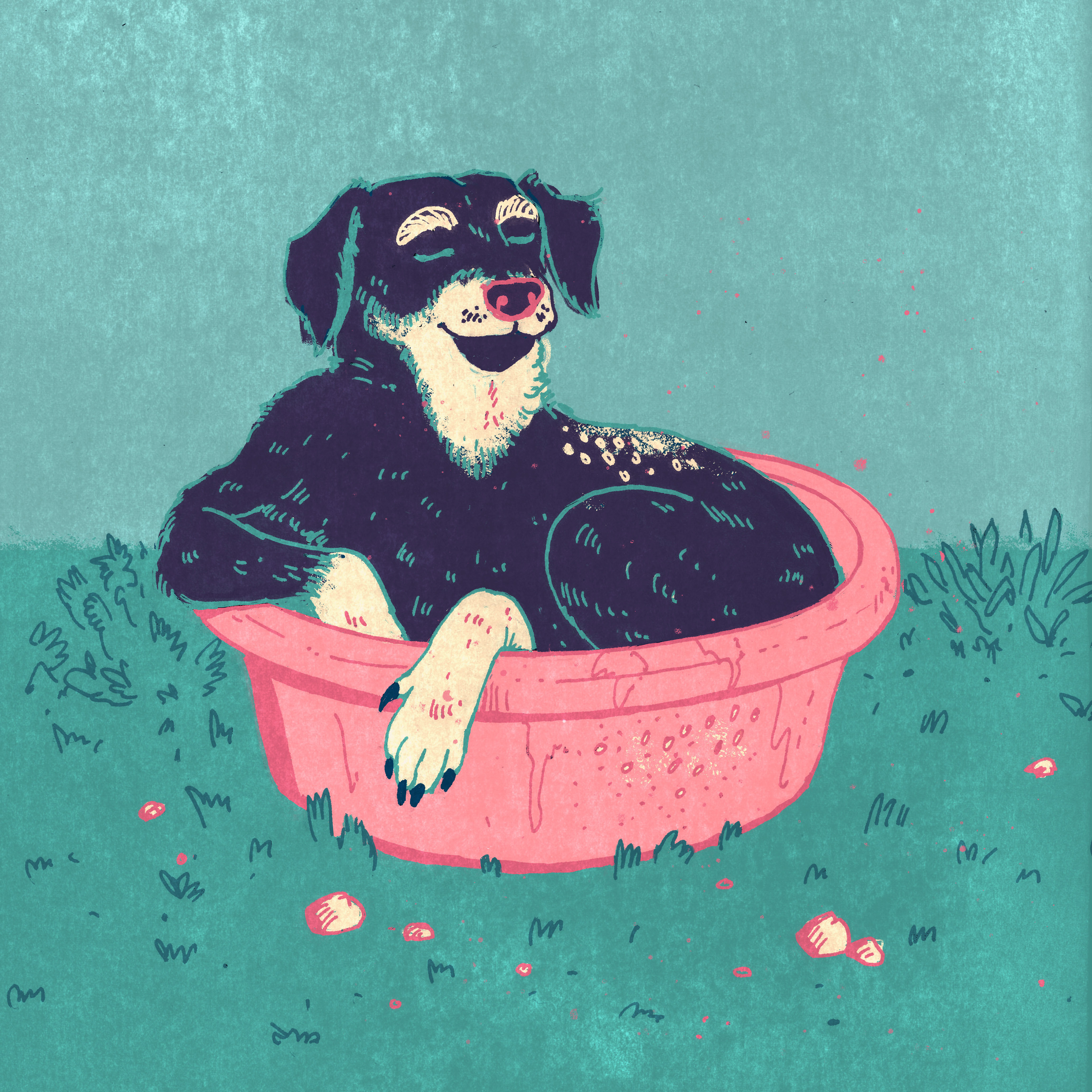 Photos by: Izabela Kuźba, Monika Kowalska, Paulina Kabath, Iza Durasiewicz, Annamaria Kaliszczak, Magda Lo Bianco, Anna Jędrzej, Martyna Momatiuk

Each portrait starts as a hand-drawn sketch on paper. I use a traditional ink pen for the contour. Later the drawings are scanned and recoloured in Photoshop.